Beaverton Brazilian Jiu Jitsu Classes
Learn Jiu Jitsu and Get In Amazing Shape! August Specials!
Brazilian Jiu Jitsu is one of the most popular forms of martial arts. This combat sport involves grappling and ground fighting techniques that allow even smaller and weaker individuals to take down the toughest opponents. We offer classes for all ages and fitness levels! Our experienced trainers will work with you to help you master even the toughest moves.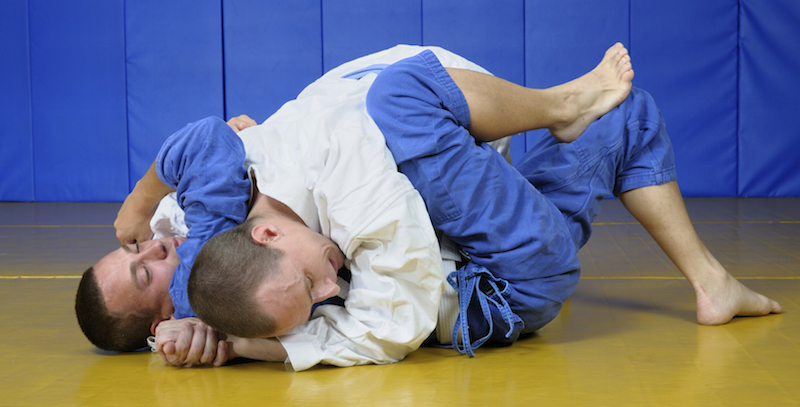 Learn incredible Self Defense with Brazilian Jiu Jitsu
Our classes offer multiple benefits, including:
Incredible Fitness Results. After just a few weeks you will feel stronger, healthier and simply better in every way.
Master Self Defense. You will learn techniques to defend yourself and your loved ones.
Grow Internally. Develop a better version of your inner-self through gaining self-esteem and peace of mind.
Brazilian Jiu Jitsu with Murrayhill Martial Arts is the perfect combination for everything you have been looking for to improve your physical, mental, and emotional well being. When you train with us you get:
A Supportive, Motivational Learning Environment
Expert Instruction
Concrete Knowledge of Brazilian Jiu Jitsu Techniques
Detailed Tracking and Feedback Of Your Growth
90 Minutes of Professional Instruction
Request More Information Today
Want to know more about Brazilian Jiu Jitsu? All you have to do is fill out the short form on the side of this page. We will be happy to answer any questions you may have and give you all the information you need to get started!
Beaverton's only state of the art Martial Arts Facility