Beaverton Cardio Kickboxing Classes
Melt Calories. Get Fit. Have FUN! That's What Our Classes Are All About!
Get an ultimate workout that blends punching, kicking, cardio, weights, and more! At Murrayhill Martial Arts, our SKILLZ Fit Cardio Kickboxing program will take your fitness to the next level!


Start Seeing Incredible Results With SKILLZ Cardio Kickboxing In Beaverton
Cardio Kickboxing is perfect for anyone tired of their same old fitness routine, or interested in a healthier lifestyle! This program provides:
Easy modification for every fitness level. Whether you are new to cardio kickboxing or a well-seasoned student we can adjust each exercise to fit your needs.
Four functional interval training formats to keep you on your toes.
A challenging and fun atmosphere that will motivate you to reach your goals
The combination of these elements and exercises will help you become the fittest you've ever been, all while having fun and meeting new friends. Your body will feel better and your confidence will skyrocket. High tempo music, energetic instructors, and calorie burning drills make the perfect atmosphere for you to flourish in.
Push Yourself With High-Intensity Interval Training Workouts
SKILLZ Fit incorporates four main functional interval training classes to get you seeing results fast!
Fundamental & Functional Fitness - Work on bags and paddles, or complete circuit-style drills. This is where you develop proper form for fundamental kickboxing moves like kicks and punches.
Cardio Strength & Endurance - Work on high-intensity choreographed routines to build your endurance.
Strength & Stretching - Utilize weights and build muscle while also increasing your flexibility.
Performance & Core Strength - Interval and bag training make up the entirety of these classes. This is where students apply a combination of their cardio kickboxing skills to develop their core strength.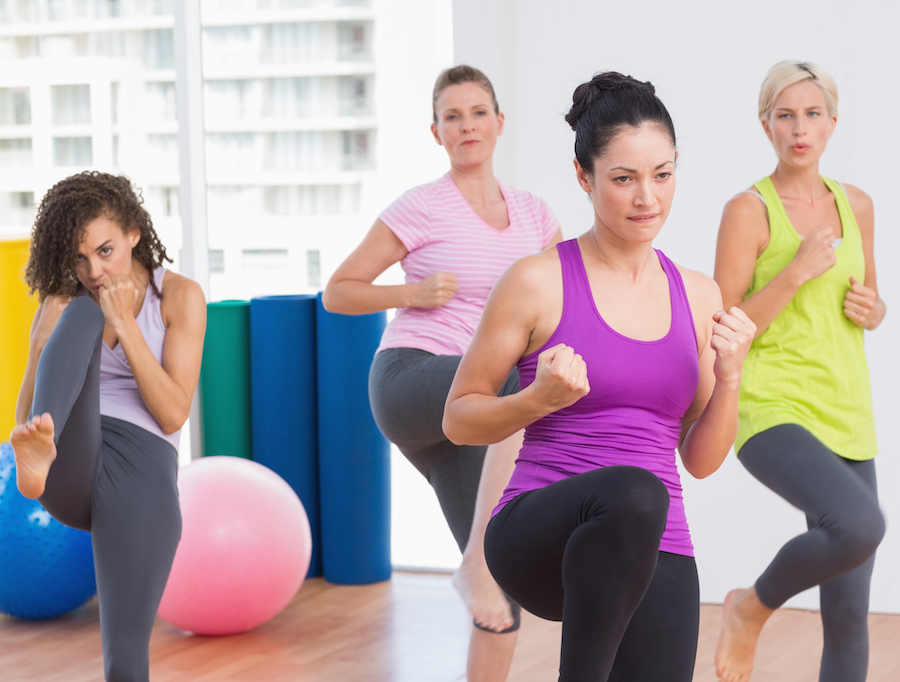 Benefits Beyond Your Wildest Dreams:
After just a few months of classes you will be achieving your goals, and seeing results you never thought were possible. Our classes are guaranteed to get you fit!
Below are only a few of the benefits of taking Cardio Kickboxing classes at Murrayhill Martial Arts:
Endurance and stamina
Cardiovascular strength
Quicker recovery
Improved flexibility
Noticeable weight loss
Increased muscle tone
Incredible core strength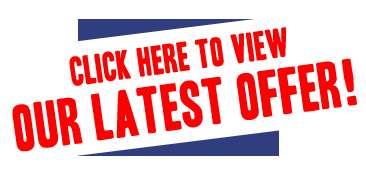 Transform Your Life Today!
If you are interested in signing up for Cardio Kickboxing classes in Beaverton simply fill out the short form on the side of this page. We will happily get back to you with all the information you need to get started.
Beaverton's only state of the art Martial Arts Facility