Beaverton Adult Martial Arts Classes
Beginner Adult Martial Arts Classes Enrolling In August
Build your inner and outer strength with Adult Martial Arts classes in Beaverton. Our classes incorporate Taekwondo and numerous other martial arts to give you a well rounded knowledge of effective self defense techniques. Martial arts is also the perfect way to get stronger and fitter than ever.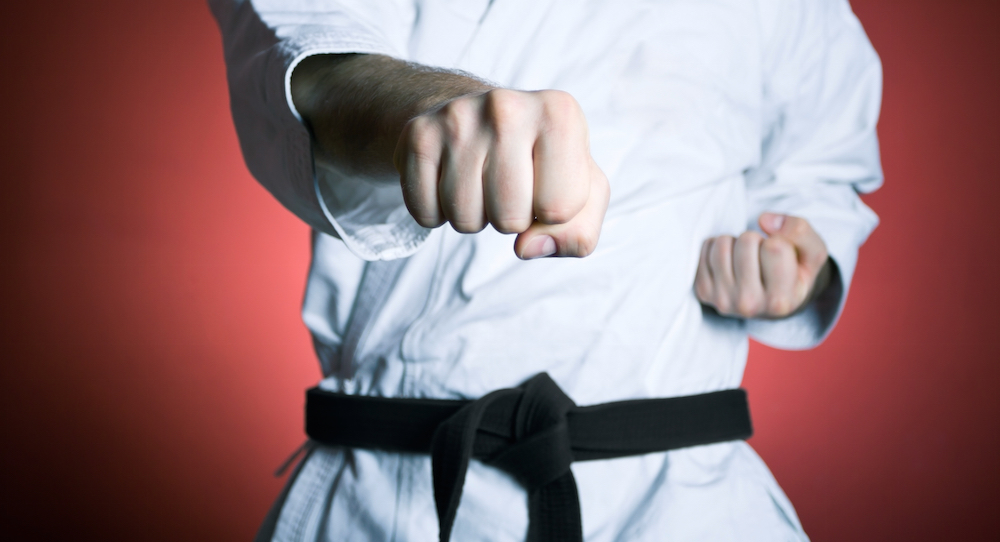 Experience Results With Adult Martial Arts Classes in Beaverton
Murrayhill Martial Arts will help you reach the best version of yourself. In no time at all, you will feel your body transforming. After just a few months you will feel proud and confident in yourself. All of the results will come naturally, while you have fun meeting new friends. Our program will give you benefits like:
Thorough self defense knowledge
Improved strength, stamina & flexibility
Weight loss
Boosted confidence & self-esteem
Get Started Today!
Take the first step to becoming a fitter and happier you by signing up for Adult Martial Arts classes at Murrayhill Martial Arts. When you fill out the short form on the side of this page we will get back to you with all the information you need to get started today!
Beaverton's only state of the art Martial Arts Facility