Beaverton Kids Martial Arts Classes
Beginner Kids Martial Arts Classes Enrolling In August
Martial Arts is more than just a fun activity your kids will enjoy! It teaches kids how to protect themselves while instilling important life skills.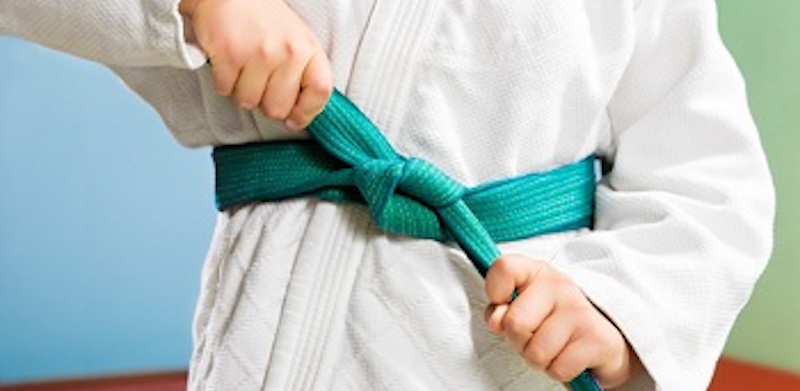 Benefits of Kids Martial Arts Classes in Beaverton
Taking Kids Martial Arts classes helps children:
Increase concentration at school
Boost self-esteem & confidence
Learn valuable leadership skills
Master important self defense moves
Meet new friends & build lasting relationships
And so much more!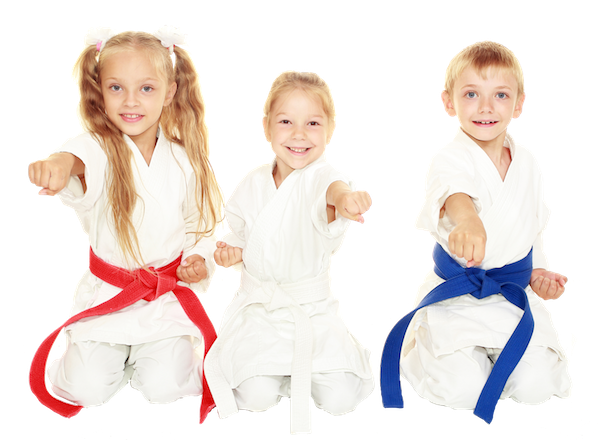 Programs Offered at Murrayhill Martial Arts
We offer two types of martial arts programs: Kids SKILLZ and Kids Brazilian Jiu Jitsu.
SKILLZ
Our fundamental Kids Martial Arts program integrates the SKILLZ curriculum. This curriculum uses neuroscience to determine the best way to teach kids utilizing the four stages of development - physical, intellectual, emotional, and social. Our classes are separated by age so that we can provide instruction appropriate to their specific age group.
3 to 4 years old - Early SKILLZ
5 to 6 years old - Basic SKILLZ
7 to 9 years old - Core SKILLZ
10 to 14 years old - Extreme SKILLZ
For more information about SKILLZ CLICK HERE.
Brazilian Jiu Jitsu
In our Kids Brazilian Jiu Jitsu classes, our students learn ground techniques at their own pace. Each class focuses on exciting drills using the latest strategies in child psychology and development. We are very focused on helping each student develop physically, mentally, and emotionally. Our classes provide the perfect balance of learning and fun!
Request More Information Today!
If you are interested in learning more about Kids Martial Arts classes in Beaverton, all you have to do is fill out the short form on the side of this page. We will be happy to reach out to you with all the information you need to get started!
Beaverton's only state of the art Martial Arts Facility